Testimonies
Hear what some of your fellow GCAA members have to say:
---
Hear what some of your fellow GCAA members have to say:
GCAA has been a constant and consistent part of my life. I have been fortunate to be a part of this association where the people that I have met have become extended family. A magical place where competitors become friends and friends become family. We have an amazing director that knows every member by name. GCAA brings people from communities and businesses from all over the area to unite and work as a team. The association has brought me and many others out of their comfort zone to meet new people and form connections. As a member of GCAA we have the wealth of knowledge that we can tap into from each member's experience and education. We are offered easy access to education that helps us grow in our careers and countless opportunities to network with others within our area. When I have needed help, no matter work or personal, there was always a GCAA family that has been there to support me in any way that they can. When I had any successes, GCAA was there to celebrate with me. I truly feel blessed to be a part of The Greater Columbus Apartment Association!
Amy Gunter, ARM | Community Manager
Steeple Crest Apartments
---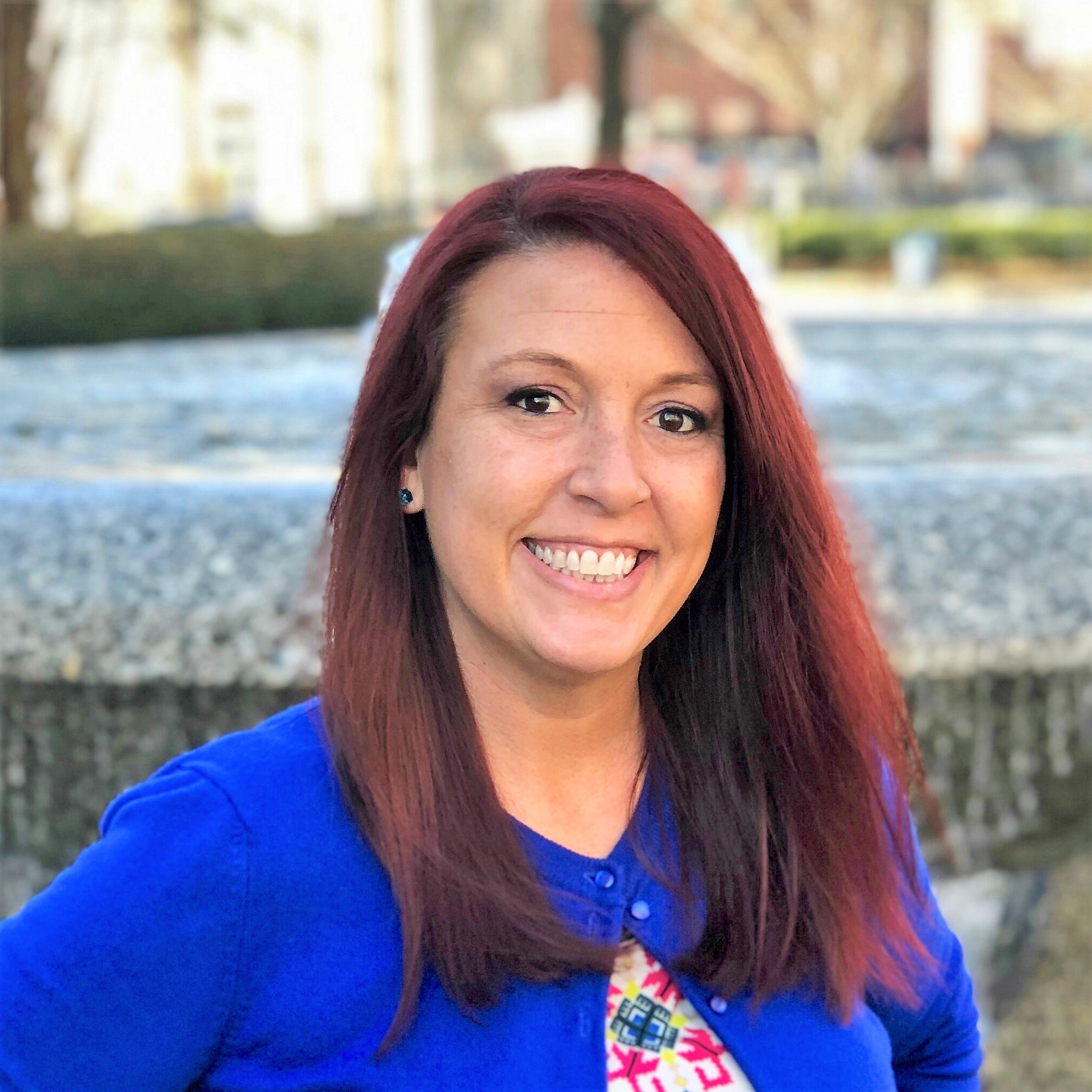 The Greater Columbus Apartment Association is an association like no other. Our Executive Director, Denise McClary, has gone above and beyond to demonstrate the fundamentals of the industry with professionalism and fun. I have had the pleasure working directly on the board, from being a Property Management Director all the way to serving as President. The association events, volunteers, board members have made our industry stronger every year. I love seeing all the properties and companies come together to support one another. I am so grateful to be a part of this association!
I have been in the industry for over 20 years now and have always been an active member of CAA and now GCAA. The association has provided me education and has helped me grow in my career. GCAA is always thinking outside the box and making sure that we stayed informed with what's new in the industry. From hosting social events, virtual events, education along with bringing in top of the line speakers, GCAA is always moving in the right direction. We are kind of like a family, making sure to help each other find vendors and resources when needed. We all know how crazy this industry can be!
I am a GCAA member because this organization has and continues to help me connect with a wide range of communities, vendors, education and a tremendous amount of resources. Whether it be in-person meetings, virtual, education or volunteering GCAA always presents the chance and encourages their members to get involved and experience the unlimited amount of benefits they have to offer! I have reconnected with old friends, made a ton of new ones and enjoy meeting new acquaintances who share great ideas that I can put into practice. Every year, GCAA's resources provide new and handy solutions for all my property management challenges. I love every aspect of GCAA
Emily Finley, ARM | Community Manager
---