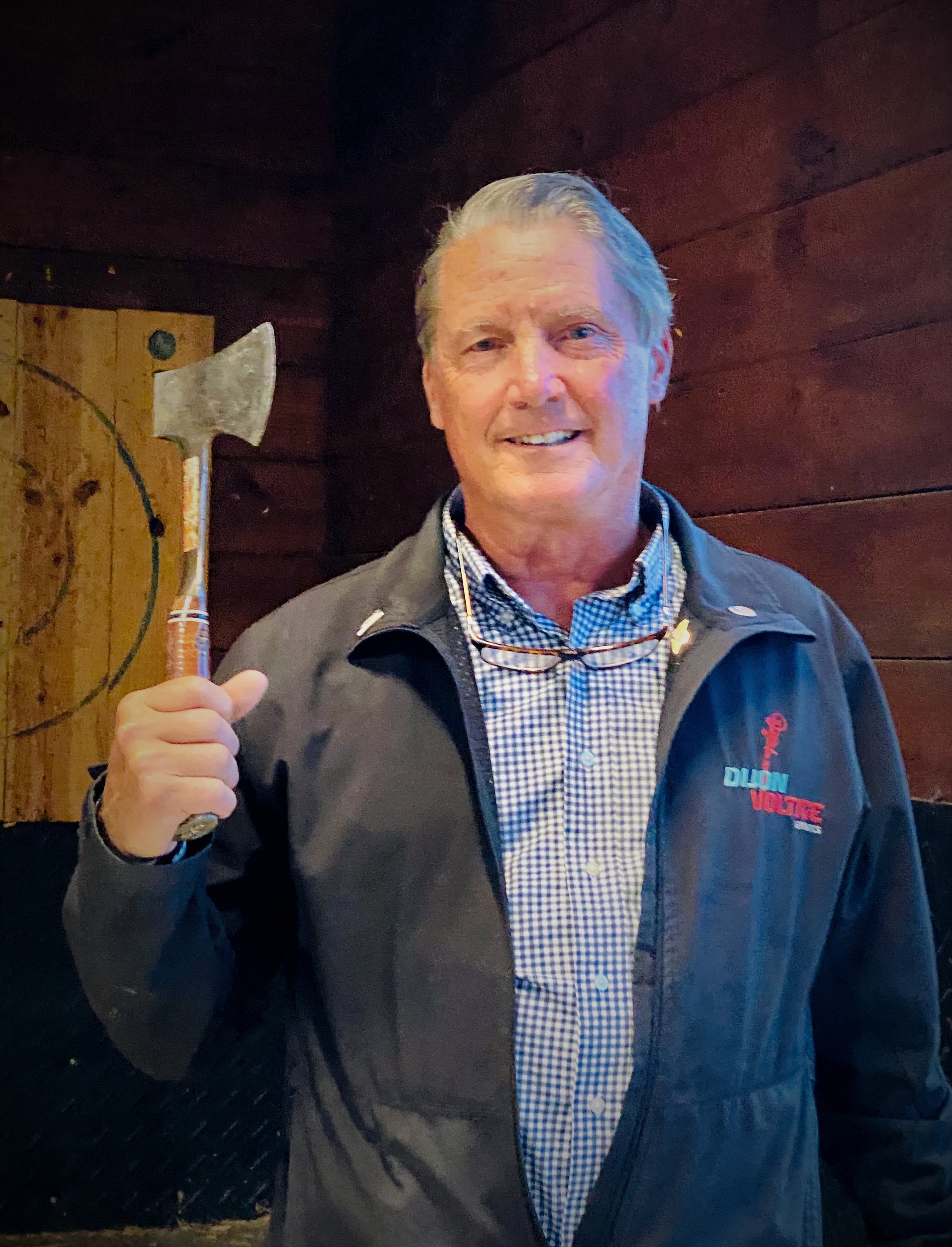 Axe throwing at the September Meeting was a huge hit! Our Founding President, Marty Flournoy posed for a quick picture with his AXE last Tuesday evening at The Barn at T-Bones Steakhouse in Phenix City, AL. It was an exciting event with LIVE music from UNWOUND and greater food and prizes.
We have a full month in October of Fun events and education.
Member Blender Oct 5th at Eighteen85 ( RoofTop Bar at Hotel Indigo)

Furry Fair Housing is October 20th offering A.M. and P.M. sessions

EPA Certification on October 28th

Vendor Appreiciation Night is October 26th
AND... Its BREAST CANCER AWARENESS MONTH!
For more informatino on these events, check out the events page on our website or contact the GCAA Office,