Back to Events
Emotional Support Animals – Answers to Common Questions
FREE TO ATTEND
Thursday, April 13, 2023
12:00 PM - 12:30 PM (EDT)
Event Details
Dive into the five most common fair housing compliance issues and find out how to protect yourself and your business from costly consequences. Learn about new or restructured housing discrimination and how to ensure your compliance with fair housing policies. Uncover the secrets to avoiding the filing of a complaint or Federal lawsuit and become an expert in fair housing compliance.
Date and Time: Thursday, April 6, 12:00-12:30 p.m. ET
Free to attend
For More Information: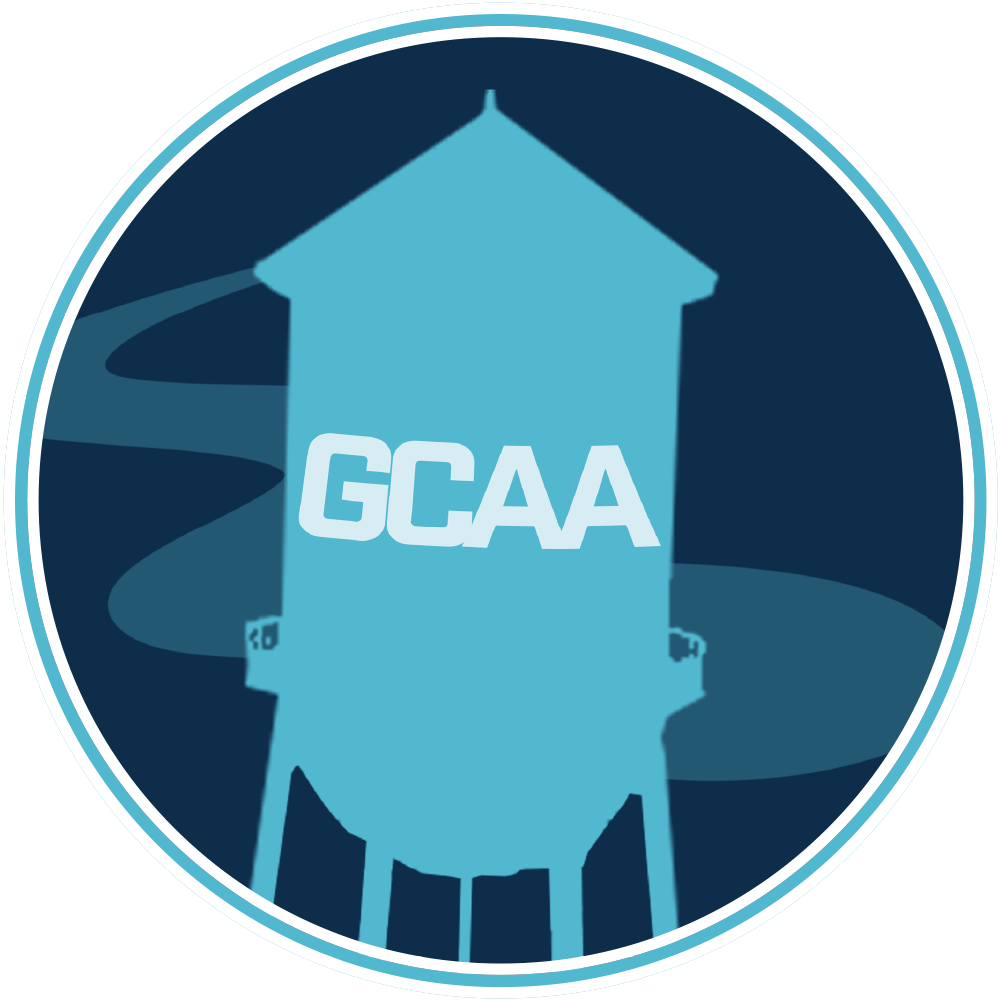 233 12th St, Suite 800
Columbus, Georgia 31901
706.568.9990
Image
Theresa "Terry" Kitay
Theresa "Terry" Kitay, Shareholder at Baker, Donelson, Bearman, Caldwell & Berkowitz, possesses deep experience in the housing industry, specializing in advising in disability and accessibility issues including compliance with the Fair Housing Act and building code requirements for accessibility in design and construction of new rental housing. Her portfolio of clients includes leading residential housing providers to public housing authorities throughout the country. Terry is a California Certified Accessibility Specialist (CASp) and an Accessibility Inspector/Plans Examiner certified by the International Code Council. She was formerly a trial attorney for the U.S. Department of Housing and Urban Development (HUD).