Back to Events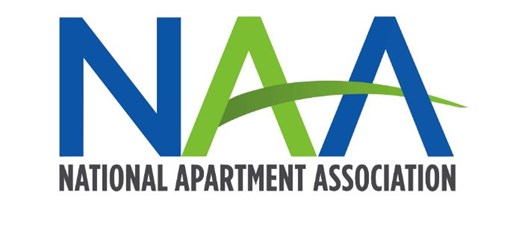 NAA Emotional Support Animal & Accessibility Toolkits - Virtual Kickoff
Emotional Support Animal & Accessibility Toolkits
Thursday, August 4, 2022
https://www.naahq.org/webinars/esa-accessibility-t
Event Details
Join us on August 4 at 1:30 pm EDT as NAA announces the release of two important, fair housing resources for its members! Learn more about the 2022 update of the NAA Emotional Support Animal Toolkit and NAA's fair housing resource, the Accessible Design and Construction Toolkit. These toolkits will help you better understand your fair housing responsibilities and stay in legal compliance with the law.
During this session, you will get a sneak preview of:
NAA's Emotional Support Animal Toolkit: 2022 Edition – An e-book that informs industry professionals on their fair housing obligations when an applicant or resident requests an assistance animal and helps housing providers navigate fraudulent requests for emotional support animals.
NAA's Accessible Design and Construction Toolkit – An e-book that educates industry professionals on their fair housing responsibilities which require rental housing providers to keep their physical properties accessible to disabled persons.
NAA credential holders can earn 1 continuing education credit by attending this webinar!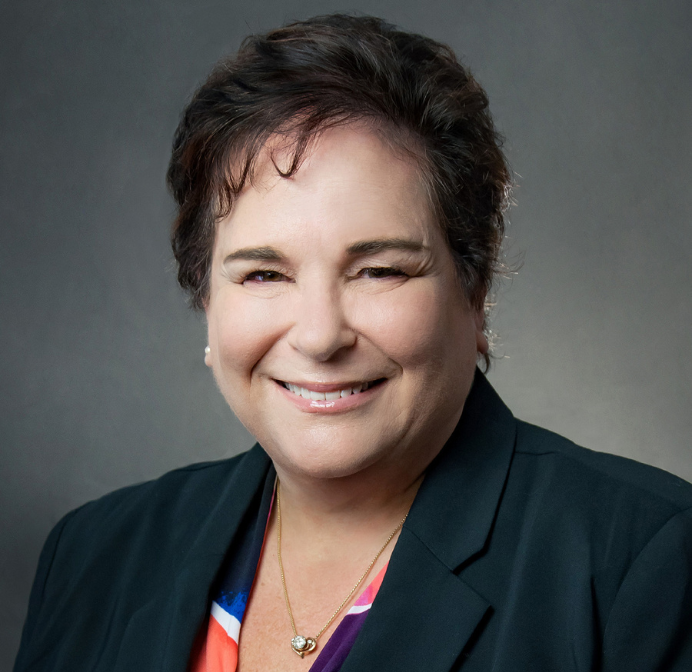 Theresa L. Kitay
Theresa L. "Terry" Kitay focuses her practice on defense and preventive representation of clients in the housing industry in all civil rights matters, including fair housing, Section 504, Title VI, and the Americans with Disabilities Act (ADA).
Terry's clients include many of the leading residential housing providers and public housing authorities in the country. She provides representation for consultation, conciliation, administrative matters and state and federal court litigation and appeals. Her practice places particular emphasis on advice regarding disability and accessibility issues, including compliance with the Fair Housing Act and building code requirements for accessibility in the design and construction of new multifamily housing. Terry is a California Certified Accessibility Specialist (CASp) and an Accessibility Inspector/Plans Examiner certified by the International Code Council. She was formerly a trial attorney for the U.S. Department of Housing and Urban Development (HUD). Terry's enforcement background with HUD, combined with extensive experience in the defense representation of housing professionals since leaving HUD, have given her a unique ability to assist clients who face civil rights issues or wish to avoid them in the future.
Terry is a frequent source and contributor on fair housing, accessibility, and related topics to such national publications as Units and Fair Housing Coach. She routinely serves as a subject matter expert on fair housing and accessibility for the National Apartment Association and has also testified before the U.S. House of Representatives on these issues.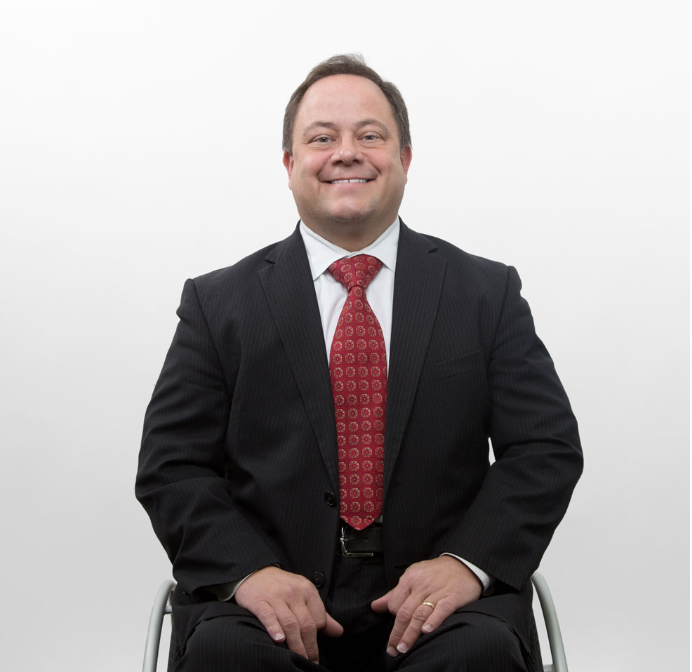 Scott P. Moore
Scott P. Moore represents public and private sector clients in employment, ADA, and fair housing matters. Scott has substantial experience in defending and counseling clients in class/collective actions, including pattern or practice cases brought by the federal government, involving allegations of disability discrimination under the ADA, GINA, FMLA, the Fair Housing Act, and Section 504 of the Rehabilitation Act.
Scott is widely recognized as a national expert in ADA and fair housing law. Scott served as a Deputy Chief of the Employment Litigation Section and a Senior Trial Attorney in the Housing Section of the Civil Rights Division of the U.S. Department of Justice in Washington, D.C. In those roles, Scott lead the Department's enforcement actions on some of the largest employment, ADA, and fair housing pattern or practice cases brought by the United States. Scott's personal experience as a person with a disability who uses a wheelchair combined with over 25 years of legal experience puts him in a unique position to represent employers and housing providers on issues arising under various disability discrimination and accessibility laws.
Scott has applied this unique experience in defending clients in numerous class/collective actions and pattern or practice cases brought by the U.S. Department of Justice. Courts have also selected Scott as a court-appointed monitor to oversee complex injunctive relief ordered under the ADA and Fair Housing Act. Scott also has a robust counseling and training practice in which he provides training and preventative representation of the employers and housing industry clients and national organizations. He also serves as a legal specialist for the U.S. Department of Housing and Urban Development's Fair Housing Accessibility First program.
Since 2009, Scott has been selected by his peers for inclusion in The Best Lawyers in America® in the fields of Employment, Labor, Real Estate, and Litigation and was named the Best Lawyers' 2019 Labor and Employment "Lawyer of the Year" for Omaha. Scott has been listed in the Great Plains Super Lawyers (© 2013). Scott has been recognized in the Lawyer Spotlight by the American Bar Association Commission on Mental and Physical Disability Law. Scott served as the Chair of the Diversity Committee of the Nebraska State Bar Association in 2019-20.
Scott is married and the father of twin daughters. He is an avid wheelchair hand cyclist and serves on the Board of Directors of the AllPlay Foundation, the Ataxia Foundation, and the Midwest Housing Development Fund, Inc.