Brooks Germicidal Services
Company Overview
Brooks g ermicidal services founded April 2020 as a decontamination service which included janitorial/ cleaning services for commercial and residential services. We are a team of experts dedicated to providing deep cleaning as well as germicidal services which is critical especially during the covid-19 Pandemic. A-COM Fire Solutions
Columbus, GA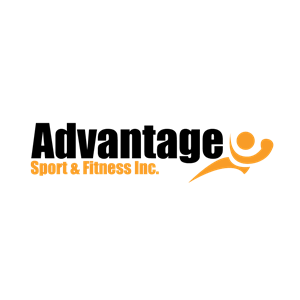 Advantage Sport & Fitness
Atlanta, GA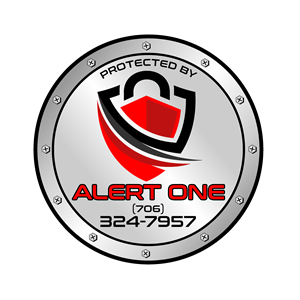 Alert One Protection
Columbus, Georgia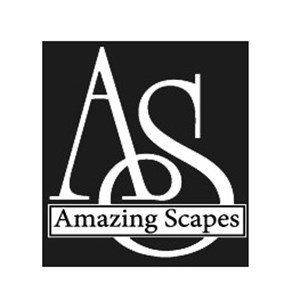 Amazing Scapes
Columbus, GA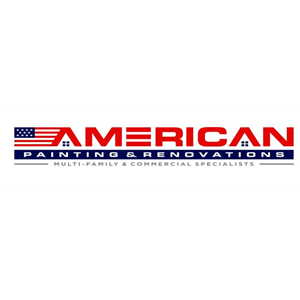 American Painting & Renovations
Suwanee, GA B&B Brightening Services
Newnan, GA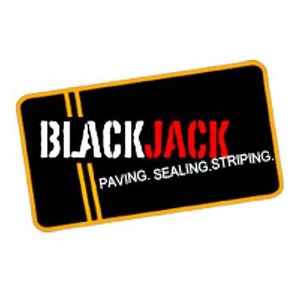 Black Jack Paving, Sealcoating, & Striping, LLC.
Fairburn, GA Cabinet Supply
Columbus, GA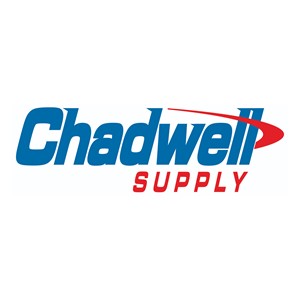 Chadwell Supply
Smiths Station, AL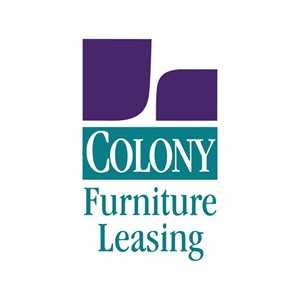 Colony Furniture Leasing
Phenix City, AL Davis Contractors
Columbus, GA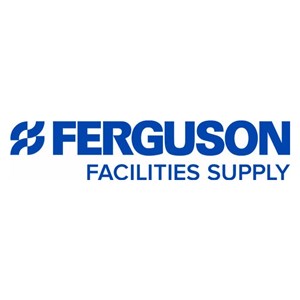 Ferguson Facilities Supply
Hampton, VA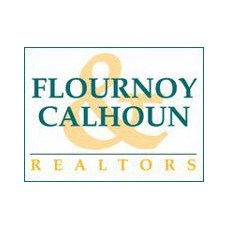 Flournoy & Calhoun Realty
Columbus, GA
Fuller Fire & Safety Equipment, Inc
Columbus, Georgia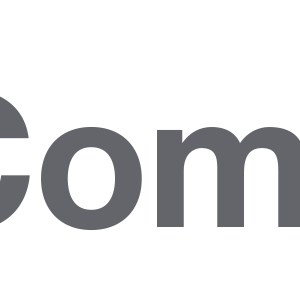 G2 Commercial Real Estate
Columbus, GA Gene Reeder Photography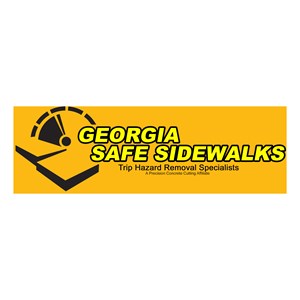 Georgia Safe Sidwalks
Lawrenceville, GA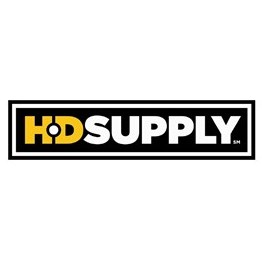 HD Supply Johnny Flowers Flooring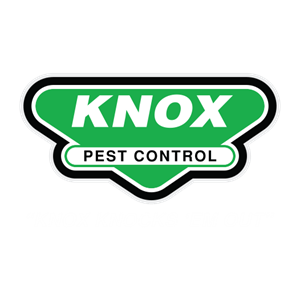 Knox Pest Control
Columbus, Georgia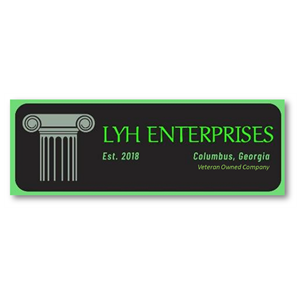 LYH Enterprises, LLC.
Columbus, GA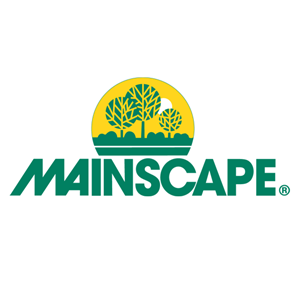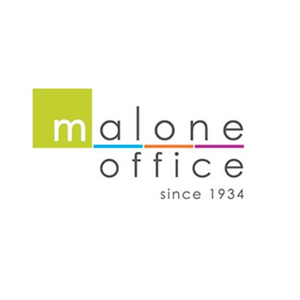 Malone Office Environment
Columbus, GA Muscogee Glass
Columbus, GA Network Systems Group, LLC.
Columbus, GA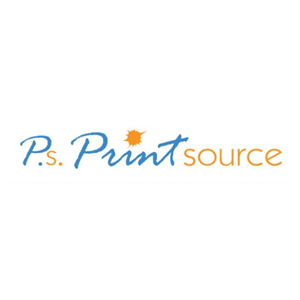 P.S. Print Source
Waverly Hall, GA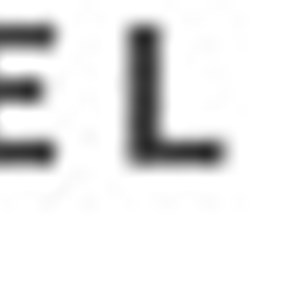 Parcel Pending, Inc.
Irvine, CA PDQ Services, Inc.
Woodstock, GA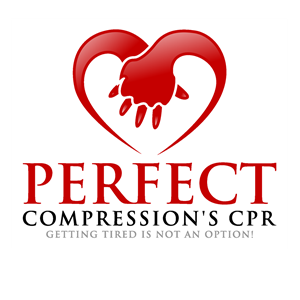 Perfect Compressions CPR
Columbus, Georgia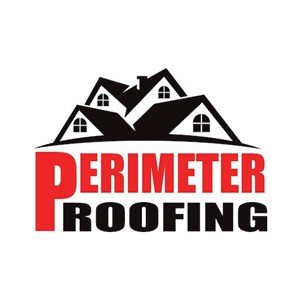 Perimeter Roofing
Lawerceville, GA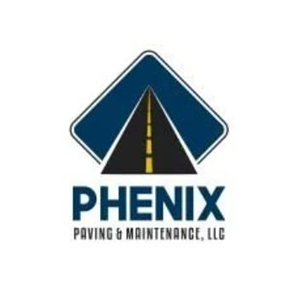 Phenix Paving & Maintenance
Phenix City, AL
Professional Collections
Columbus, GA Ready Fitness
Cumming, GA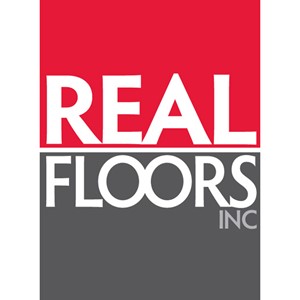 Realfloors Inc
Marietta, GA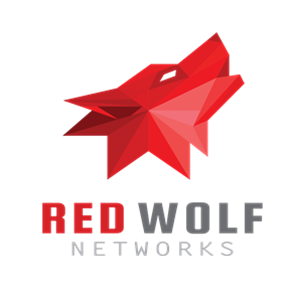 Red Wolf Networks
Columbus, Georgia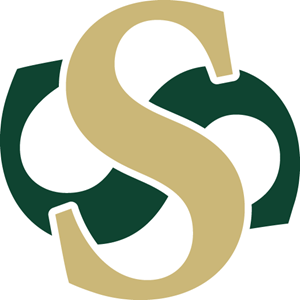 Redi Carpet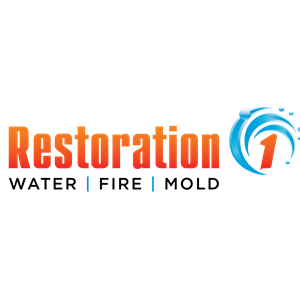 Restoration 1 of East Alabama
Columbus, GA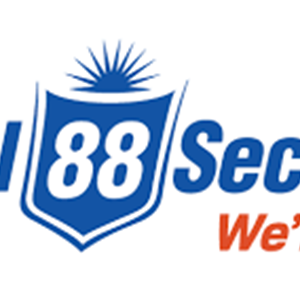 Signal 88 Security
Columbus, GA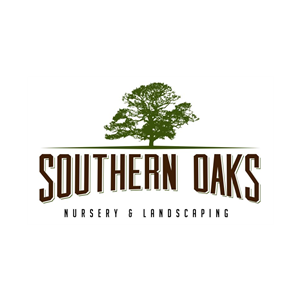 Southern Oaks Nursery & Landscaping
Phenix City, AL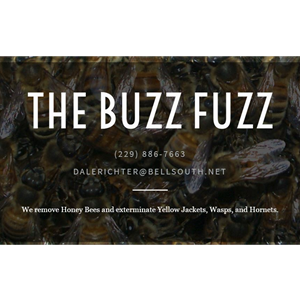 The Buzz Fuzz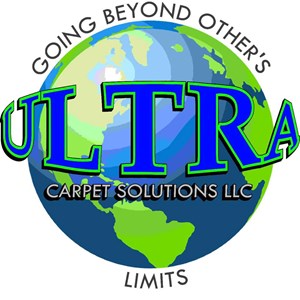 Ultra Carpet Solutions
Warm Springs, GA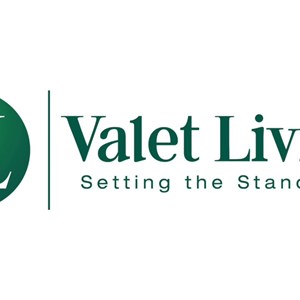 Valet Living, LLC
Tampa, FL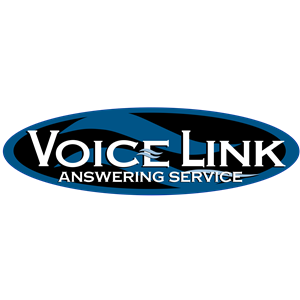 Voice Link
Columbus, Georgia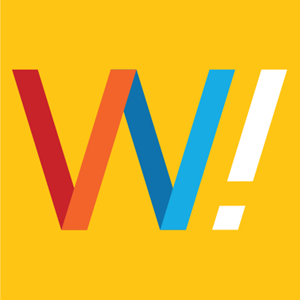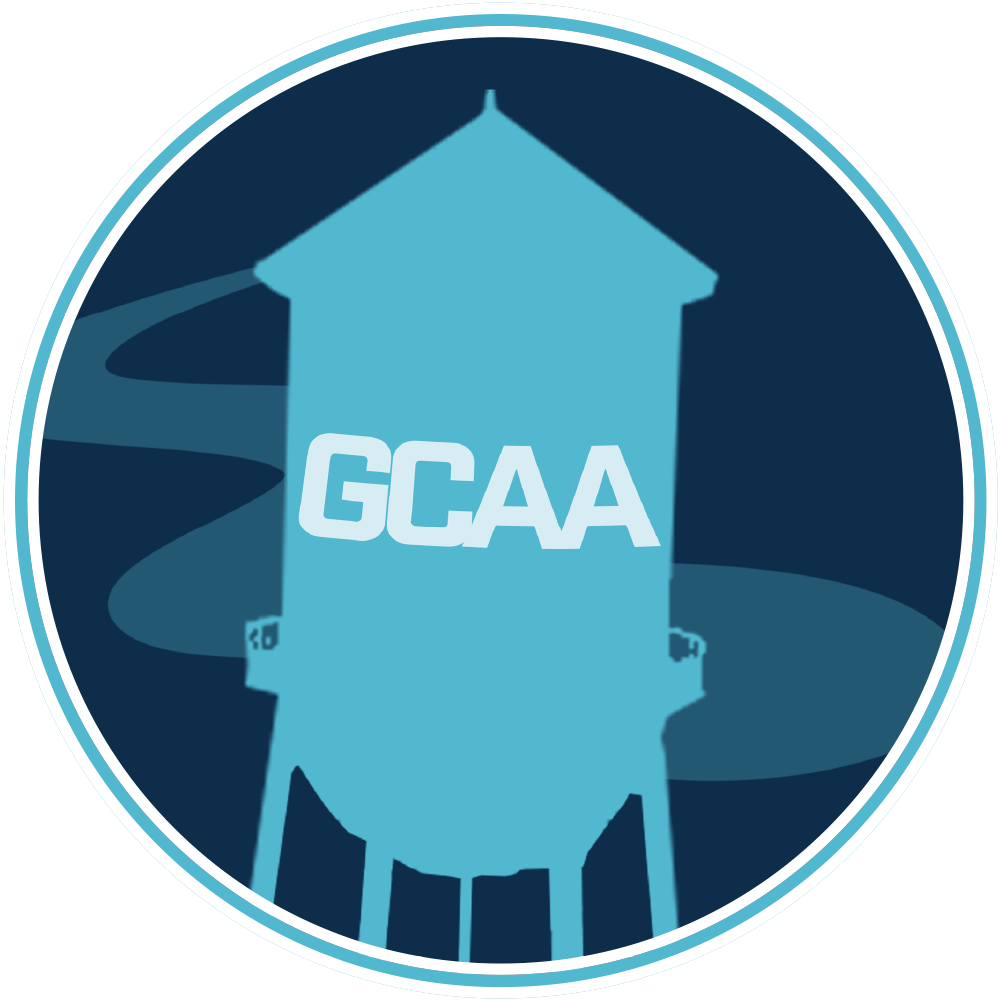 Associate Vendor Members
---
Areas of Expertise
Cleaning & Janitorial Services, Disinfection and Pathogen Control service, Painters