Back to Events
Top Five Fair Housing Follies
FREE TO ATTEND
Thursday, April 6, 2023
12:00 PM - 12:30 PM (EDT)
Event Details
Dive into the five most common fair housing compliance issues and find out how to protect yourself and your business from costly consequences. Learn about new or restructured housing discrimination and how to ensure your compliance with fair housing policies. Uncover the secrets to avoiding the filing of a complaint or Federal lawsuit and become an expert in fair housing compliance.
For More Information: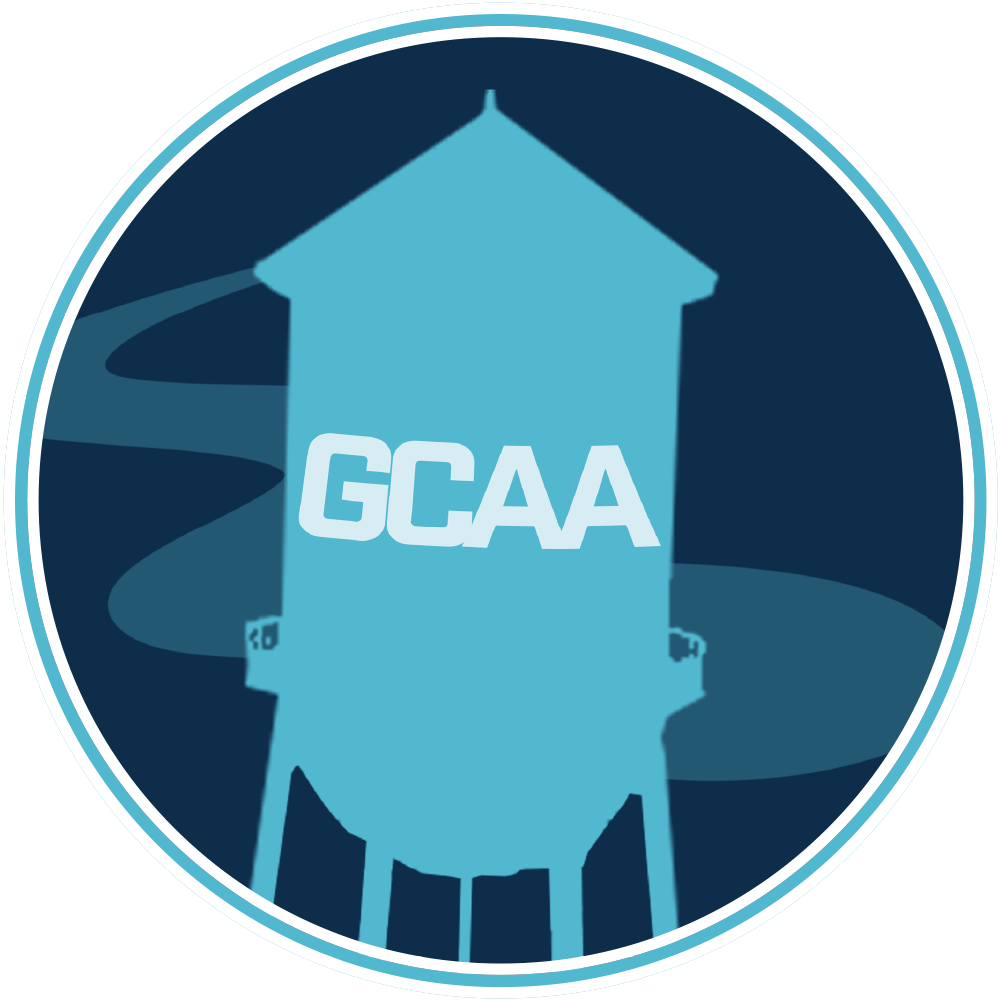 233 12th St, Suite 800
Columbus, Georgia 31901
706.568.9990
Doug Chasick
Doug Chasick, That Fair Housing Guy™, Senior Instructor for NAAEI Faculty, is the former President of the Fair Housing Institute, Inc. With over 45 years of investment real estate experience, Doug has been President or CEO of five real estate companies, managing portfolios of approximately 28,000 apartments and 8 million square feet of commercial, retail and industrial properties. As a part of NAAEI, he leads the Advanced Facilitator Training course and is co-author of the IREM/NAAEI "FHS 201: Fair Housing and Beyond" course. Doug is a licensed Expert Fair Housing Instructor and recipient of NAAEI's Apartment Career & Education award.