Back to Events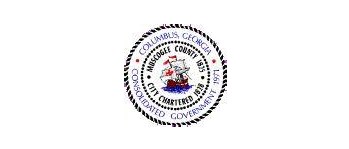 Meet Judge Steven D. Smith
Update on Eviction Process
Thursday, May 11, 2023
Event Details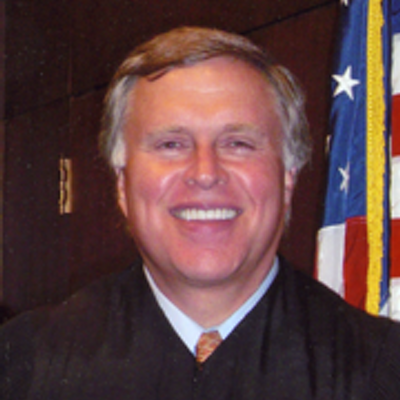 Judge Steven D. Smith
Municipal Court Judge
For More Information:
Denise McClary
28 years of Industry Experience
Executive Director
Greater Columbus Apartment Association
(706)568-9990
Meet Judge Steven D. Smith at The GCAA Office located at 233 12th Street Columbus, GA 31901. This meting will be held on the 2nd Floor of the Corporate Center.
You are welcome to arrive at 3:30pm for coffee & cookies and our talk will begin at 4pm. Parking is available in the parking garage on level 4 and 5.
Bring Questions
Be Respectful
Positive Engery Only
Bring a Co worker
We are thankful for Judge Smith to visit our members and give insite on eviction process updates to our industry professionals.