Back to Events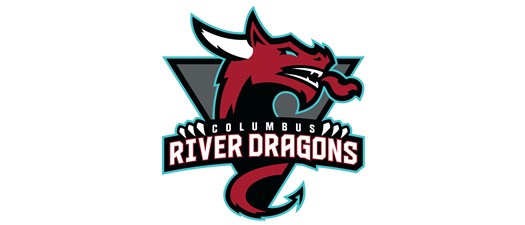 Maintenance Night at Hockey
This is a professional industry event, tickets are for GCAA Members only.
Friday, February 17, 2023
Event Details
Chadwell Supply is sponsoring this event and providing tickets for members to attend the Hockey Game on Friday, Feb 17th at 7:30pm. Please RSVP to GCAA to save your ticket. Food and drinks will not be provided by the association but all tickets are located together.
SPONSORED BY:

For More Information:
Denise McClary
28 years of Industry Experience
Executive Director
Greater Columbus Apartment Association
(706)568-9990