Back to Events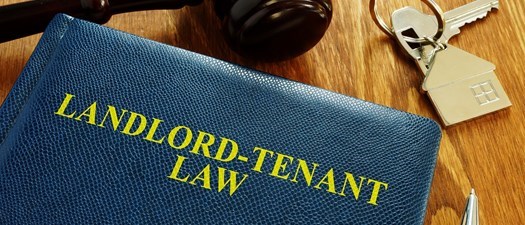 Landlord Tenant Law with Mike Williams
HOSTED BY the Atlanta Apartment Association
USE THIS CODE MG22LNDLRD10
Thursday, July 21, 2022
Atlanta Apartment Association 8601 Dunwoody Place, Suite 324 Professional Development Center Atlanta, GA 30350
Event Details
Comprehensive Look at Georgia's Landlord/Tenant Laws
Don't miss this complete landlord/tenant seminar! J. Mike Williams, Esq. of Fowler Hein, Cheatwood & Williams will provide valuable training on important issues facing our industry. Bring your questions and be prepared to receive a considerable amount of information in a short period of time.
Topic Include:
Navigating rental assistance and evictions during court slowdowns.
Review current landlord/tenant issues.
Learn when to use warning notices versus termination notices.
How to deal with the death of the resident and their family
Discussion on bankruptcy as they are on the rise.
Learn how a resident can give 30 days' notice and terminate their lease if they are a victim of domestic violence.
Ways to reduce mold claims.
Discuss reasonable accommodations relating to Emotion Support Animals (ESA) as well as other requests that are routinely made.
This course will be held In-Person and via ZOOM
Pricing & Info
Member Price | $99 per person
Register 5 or More for $79
Non-Member Price | $120 per person
Register 5 or More for $99
3- hours of continuing education credit for NAAEI credentials (CAPS, CAM, CALP, CAMT)

This course will be held In-Person and via ZOOM

For More Information: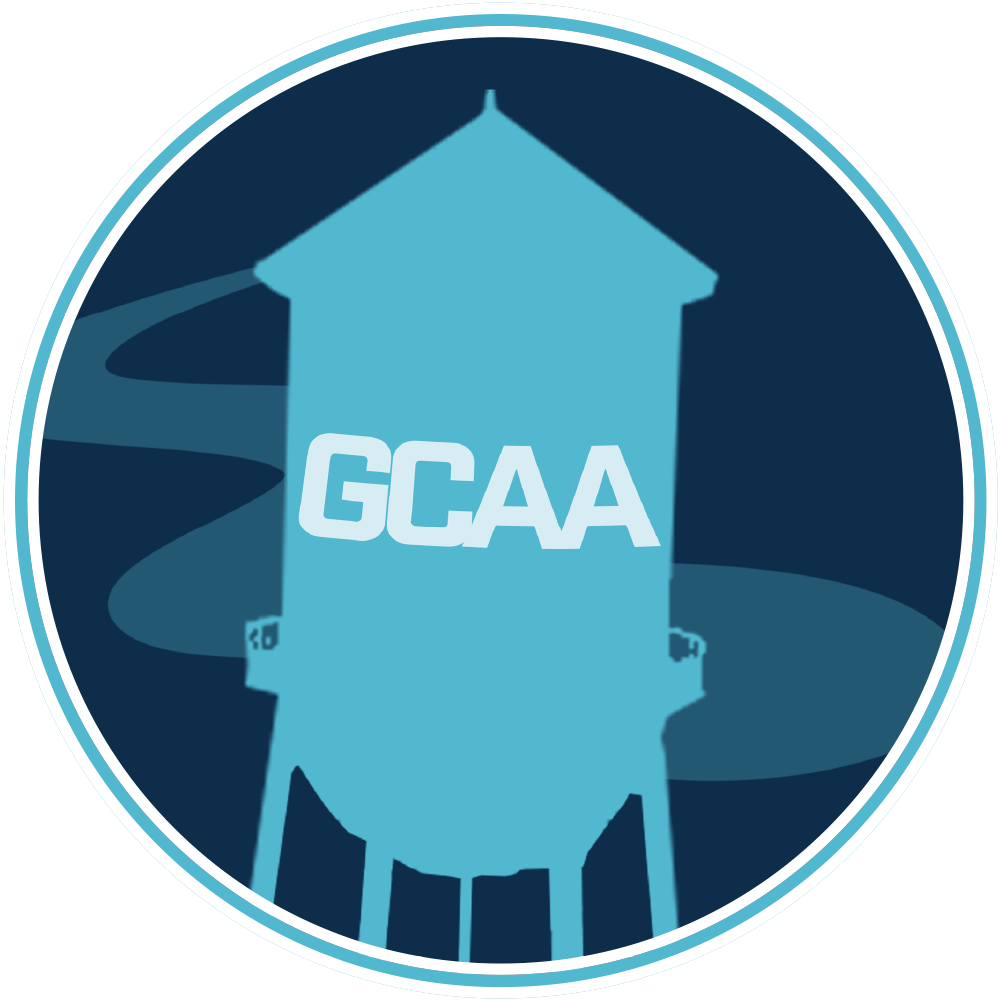 233 12th St, Suite 800
Columbus, Georgia 31901
706.568.9990
Pricing & Info
Member Price | $99 per person
Register 5 or More for $79
Non-Member Price | $120 per person
Register 5 or More for $99
3- hours of continuing education credit for NAAEI credentials (CAPS, CAM, CALP, CAMT)
This course will be held In-Person and via ZOOM
When Registering use CODE MG22LNDLRD10 to receive the member pricing