Back to Events
Christmas Party Planning Meeting
Any member interested in becoming more involved with GCAA, please join us
Tuesday, August 22, 2023
11:00 AM - 12:00 PM (EDT)
Event Details
It's that time of year again, we were need to start planning the annual Christmas Party. There are so many things that go on behind the scene when planning and organizing this event. If you are looking to be more involved with GCAA and want to meet new members... this is the committee for you.
Securing a Venue, researching music/entertainment, deciding on a dinner menu and dessert, decorating, center pieces, greeting, fundraising, door prizes, sponsorship sales, greeters, photography, videos, marketing, and the list goes on and on.... GCAA needs YOU to make this the best party yet.
RSVP to the GCAA office that you will join us for a working lunch at Panera Bread on Macon Road in Columbus at 11am - 12pm.
For More Information: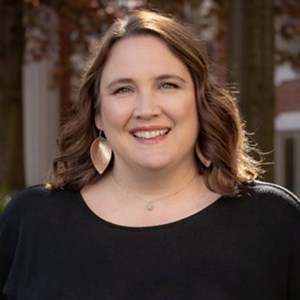 Lindsay Booth
Certified Apartment Manager
Regional Manager
Vicinia Living Property Management
(317)960-3586