Back to Events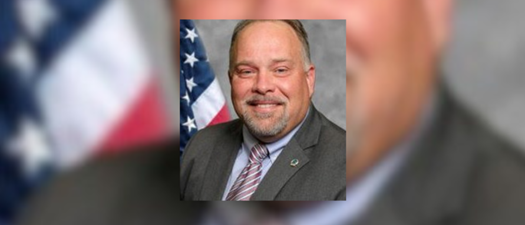 Active Shooter Response Training
What would you do in an active shooter situation?
Tuesday, August 29, 2023
Event Details
Join GCAA in this very informative and must have training with our long time friend Chance Corbett, Deputy Director of Columbus Emergency Services and Homeland Security. Chance has facilitated this training course to many people, education institutes, local schools, organizations and businesses all over there country. This event will be his 4th visit with GCAA Members over the years. Make sure you sign up and attend.
Arrive/Check in: 8:30am
Begins 9am - 10:30am
2nd Floor Training Room
Parking available on 5th Level only in parking garage.
Cost is $25.00 per member and $45 for Non-Members
For More Information:
Denise McClary
28 years of Industry Experience
Executive Director
Greater Columbus Apartment Association
(706)568-9990