Company Overview
Mainscape, founded in 1980, has grown into one of the leading landscape management companies in America. For over 15 years, Mainscape has consistently ranked in the Top 100 Companies by Lawn and Landscape. The company's strengths and successes are centered on partnering with the customer to provide the highest standard of customer satisfaction.

Mainscape started as a campus ministry project in the 1980s by David Mazanowski. He was a student at Ball State University in Muncie, Indiana. It was summer break, and he needed something to do. That's when he started cutting lawns. And that's how he got into the business.

After about 20 years of hard work and respectable growth, David felt like it was time to recruit fresh ideas and talent from inside and outside the industry to take Mainscape to the next level. His strategy paid off, fueling the explosive growth we've experienced over the last 10-15 years, taking us from about 8 million dollars in annual revenue to 75-million. Today, we're the largest privately held landscape maintenance and snow removal services company in the United States. Nationwide, we have about 1,100 employees maintaining more than 35,000 homes and multi- family units for HOAs, as well as large corporate campuses and military bases.

To deliver the highest quality landscaping services, Mainscape recruits and hires nationally respected leaders in their fields of agronomy, horticulture and irrigation management. Mainscape's corporate managers have over 200 years of combined industry experience. Through superior knowledge and technology, our talented industry experts work together to stay on the cutting edge of scientific advancements in landscaping, water, science and communication services.
Mainscape is big enough to serve you, yet small enough to know you! By believing in small business values, Mainscape strives to create long-term, successful partnerships with our customers.
Justin Vest
Account Executive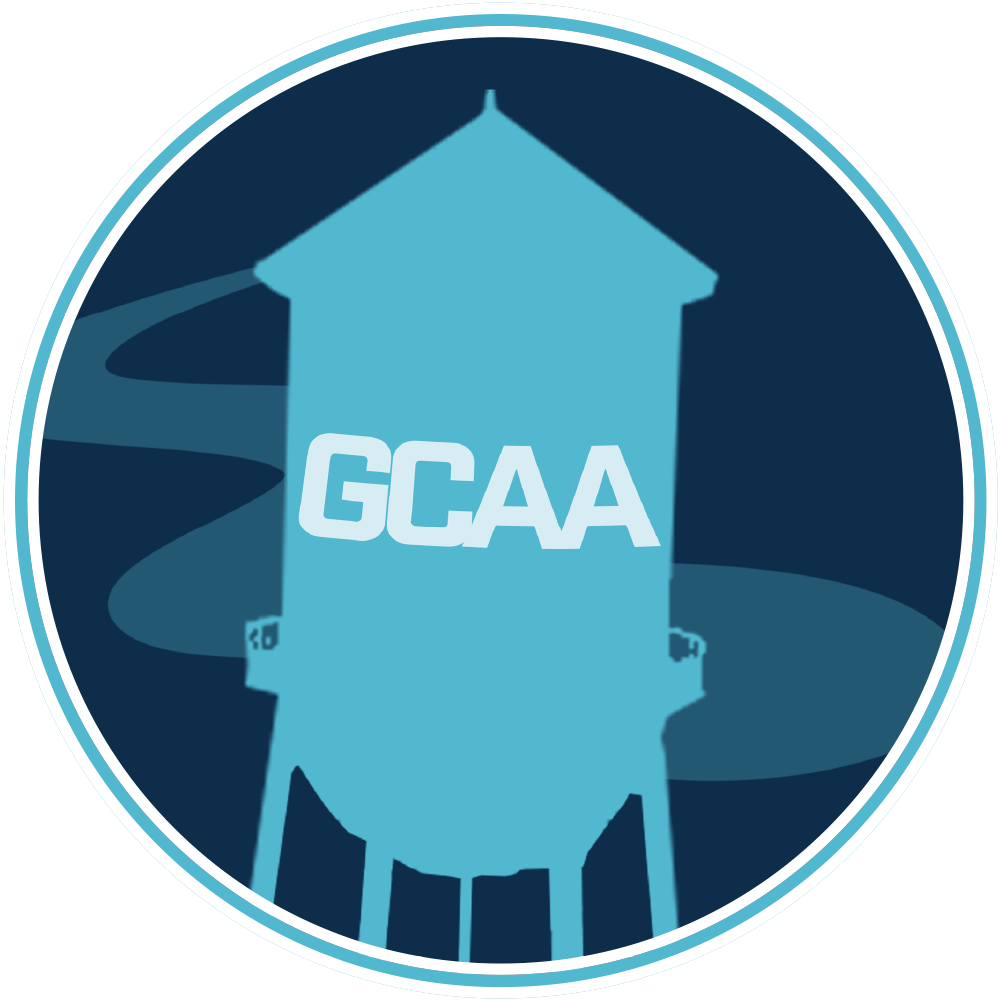 Associate Vendor Members
---
Areas of Expertise
Landscape Design, Lawn Maintenance, Sprinkler & Irrigation Services